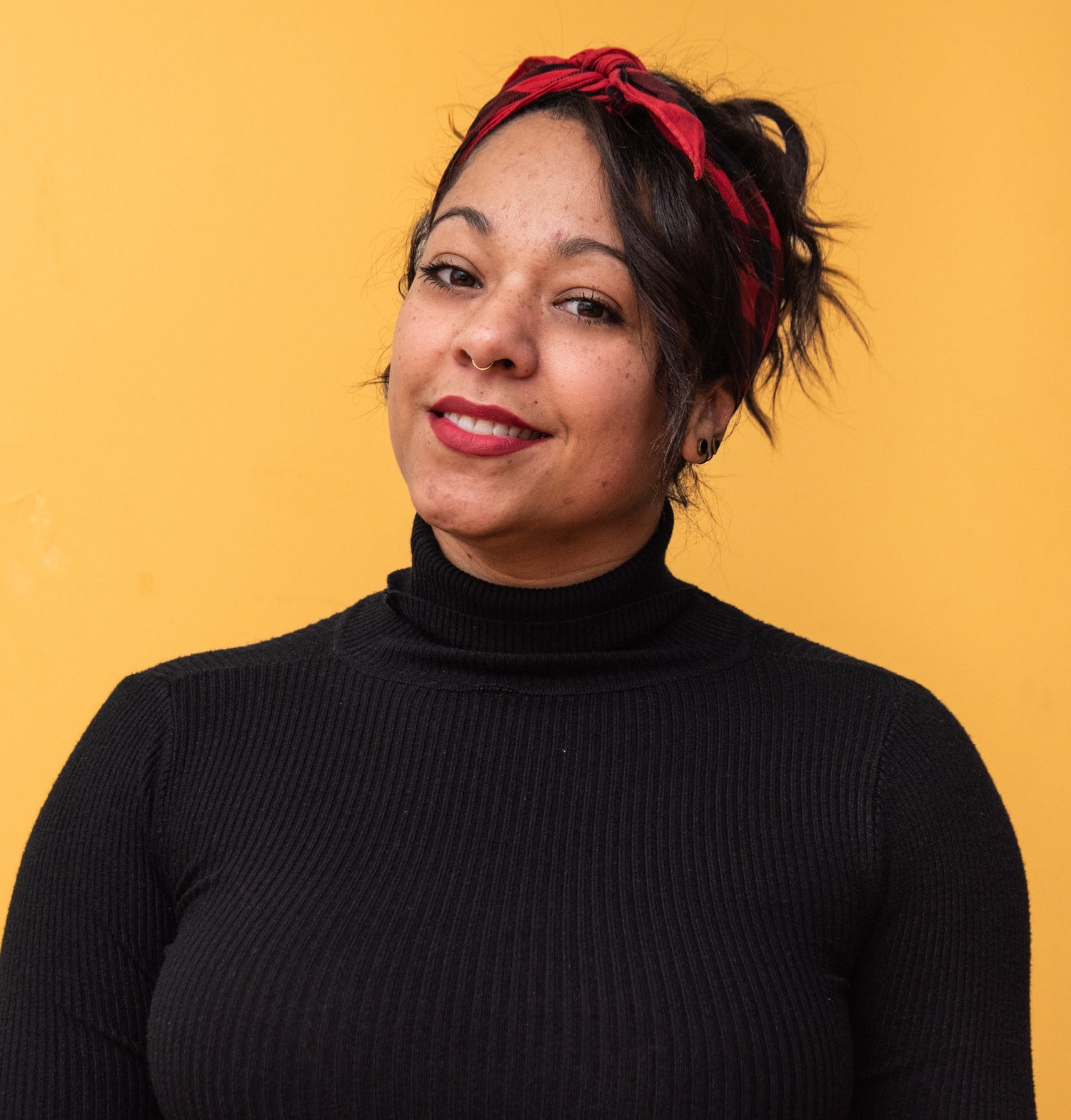 Amanda Snider
This excellent human I met through IG. 
Well, technically I met her through her art showcased on a Stone City Brew Co. beer bottle label.  It was beautiful. 
Yes, I briefly creeped her on IG only to discover that photography is one of a plethora of talents and interests...
Amanda is a Photographer, Graphic Designer, Painter, Guitar Player, Singer, Jewellery Designer, Pole Dancer (of shocking power), Powerlifter, Mad-Skilled Foodie and passionate Mama. 
In my daze and holy moly of her vast talent and appreciation of a particular piece of jewellery Amanda shared on IG, I hearted and shared my delight. 
Amanda also happens to enjoy a good cup of coffee and ordered a couple of bags of Haymakers Coffee for delivery. 
Well, that was it.  Deliveries led to wicked chats, then to sharing ideas and then...Amanda jumped in with her megawatt generosity and skills to help us tart up our ecommerce site, design promo materials and manage IG post-hack with her deep and delicious photography, her digital graphic expertise, her ecommerce experience and a serious dose of saint-like patience. 
With her quiet confidence and mischievous, creative eye twinkle, Amanda listened, asked for clarity and feedback and artfully guided both me and the project to fruition. 
Grateful.
Check Out Her Portfolio Here